Lazer Beams
physical-and-metaphysical
Episodes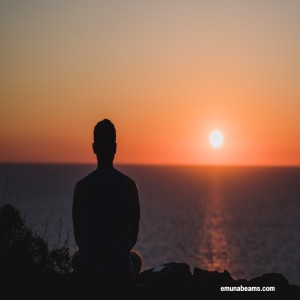 Tuesday Jun 23, 2020
Tuesday Jun 23, 2020
There are two aspects to eating - qualitative and quantitative. Eating natural food of the quality is so important to our health, but so is the way we eat and the amounts we eat. Here's a plan that's super-healthy for the body and just as healthy for the soul.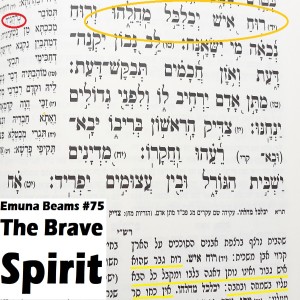 Wednesday Mar 18, 2020
Wednesday Mar 18, 2020
Today's video podcast not only gives advice on how to keep body and soul healthy in the face of the Coronavirus pandemic, but shows that King David dealt with a terrible plague in his time that his son King Solomon knew all about, which the holy Tanna Onkolos calls "Kurhana". See for yourself, and see how King David stopped the plague as well as a 950-year promise from Rashi about how to defeat this disease...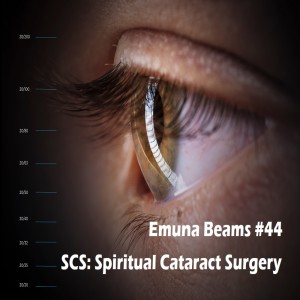 Wednesday Jan 22, 2020
Wednesday Jan 22, 2020
For everything in the physical word, there is an equivalent in the spiritual world. In fact, the spiritual equivalent is the source and spiritual root of that object in the physical world. For example, the same way that the light of the sun acts in photosynthesis to sustain a plant, Divine light acts upon a soul to sustain it in a strikingly similar manner. Just as we have cataract operations to correct cloudy vision in this world, there is SCS, "Spiritual Cataract Surgery" to better the soul's vision. If a person is unhappy in any way, he or she should strongly consider the option of SCS. Learn all about it in today's eye-opening and eye-healing podcast.