Episodes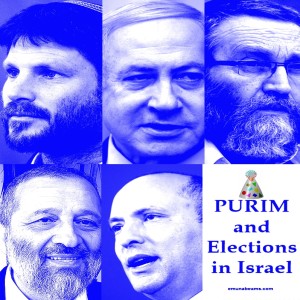 Tuesday Feb 23, 2021
Tuesday Feb 23, 2021
It's no coincidence that Purim this year is right before Israeli elections. Our situation today is strikingly similar to that of Mordechai and Esther...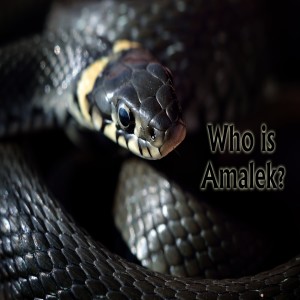 Thursday Feb 18, 2021
Thursday Feb 18, 2021
The Torah commands and reminds us to "blot out the remembrance of Amalek from under heaven" (Deuteronomy 25:19). Who is Amalek, Esau's great grandson in every generation, and how do we recognize him?